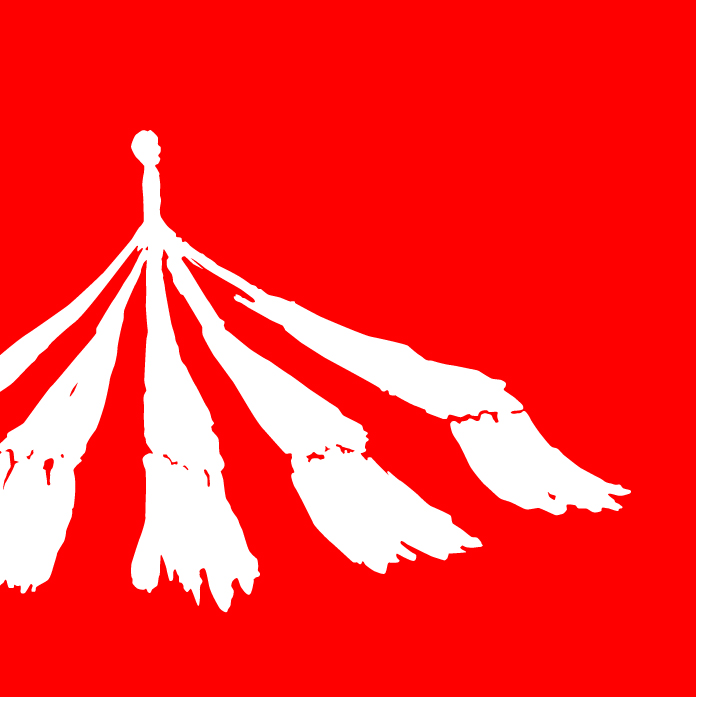 Circo Aereo is an international contemporary circus group from Finland.

Circo Aereo is based in Finland and France but performs frequently around the world.

Active since 1996, the group has toured festivals and theatres in over 40 countries.

Circo Aereo is led and directed by three artistic directors: Maksim Komaro, Jani Nuutinen and Sanna Silvennoinen.